The EAB has been carefully selected to include highly experienced international experts from a variety fields of relevance to EuCanImage. The EAB's role will include offering independent assessment and feedback regarding the implementation and robustness of the research activities, as well as providing advice and recommendation on specific technical issues that may arise. The EAB members will perform an annual project review for summarising project outcomes, alongside the annual project review meeting.
Members
Alex Zwanenburg, NL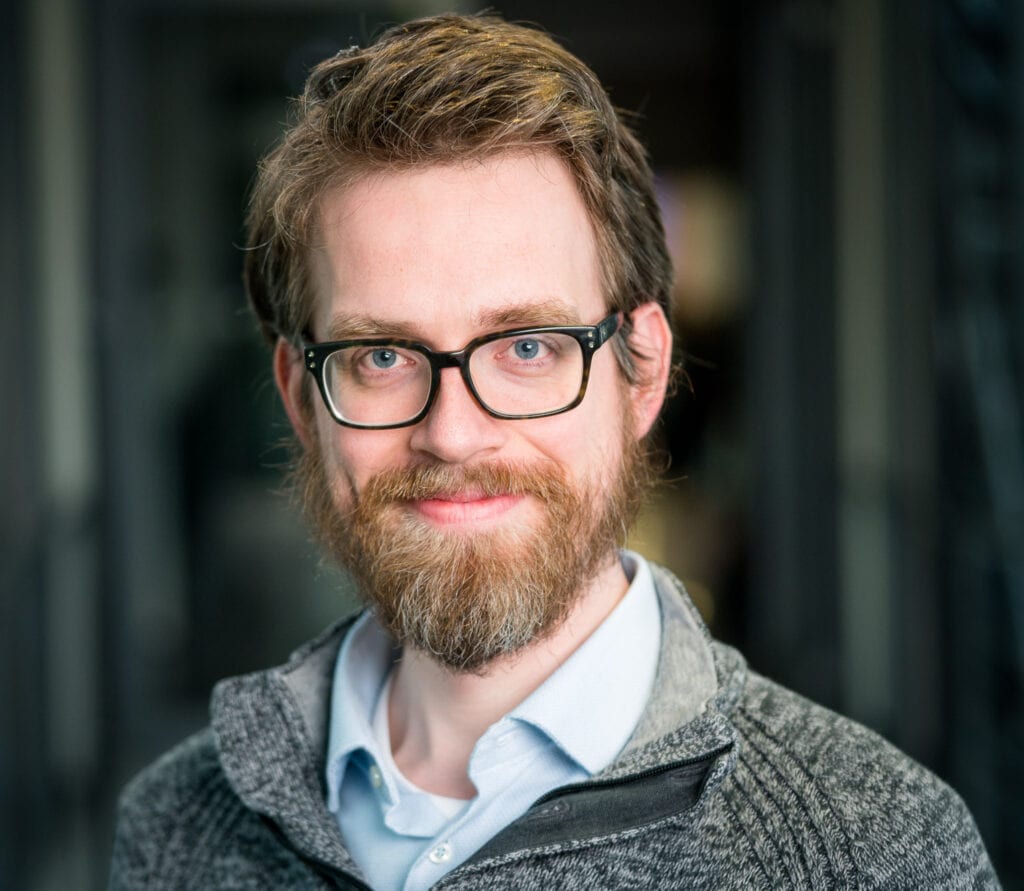 Dr. Alex Zwanenburg studied Applied Physics at the Eindhoven University of Technology, the Netherlands, before obtaining his PhD degree at Maastricht University, the Netherlands, in 2015.
He is currently working as a post-doctoral researcher at OncoRay – National Center for Radiation Research in Oncology and, since 2017, the National Center for Tumor Diseases in Dresden, Germany.
He is interested in personalising cancer treatment through artificial intelligence and focuses specifically on improving the robustness and reproducibility of data-driven models based on medical imaging to facilitate clinical translation.
In 2016, he initiated the Image Biomarker Standardisation Initiative, which focuses on standardising the computation of biomarkers from medical imaging. He teaches data science, biostatistics, and tomographical techniques to master's students.
---
Daniel Marcus, USA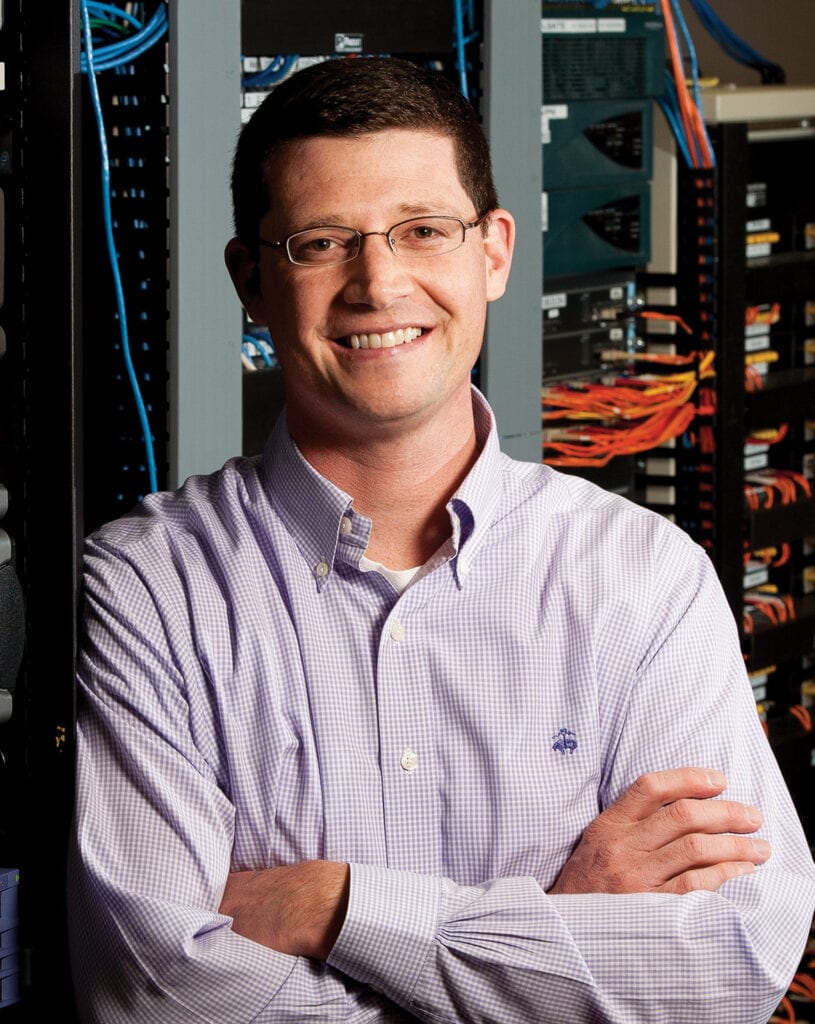 Dr. Daniel Marcus is Professor of Radiology at Washington University, where he is the Director of the Computational Imaging Laboratories, an interdisciplinary team of engineers, scientists, software developers, and informaticists all contributing towards the common goal of enabling computational imaging in research and patient care. The laboratory develops XNAT and contributes to the international biomedical informatics infrastructure through a portfolio of NIH-funded projects.
Dr. Marcus directs imaging informatics operations for several large-scale research programs, including the Human Connectome Project and the Neuroimaging Informatics and Analysis Center, and the Integrative Imaging Informatics for Cancer Research (I3CR) program.
He is also founder and president of Radiologics, Inc., which has developed FDA-compliant imaging informatics services for imaging in drug trials and patient diagnostics.
---
Dow-Mu Koh, UK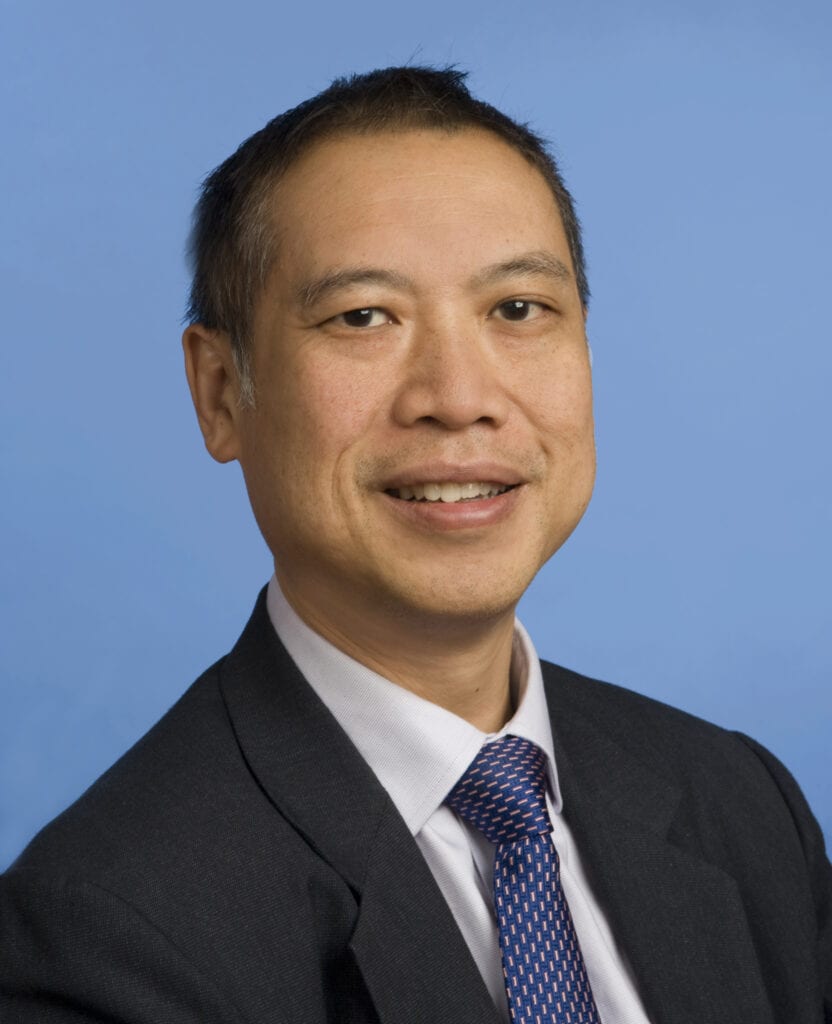 Prof. Koh is a Consultant Radiologist in Functional Imaging at the Royal Marsden Hospital and Professor in Functional Cancer Imaging at the Institute of Cancer Research.
His clinical and research interest is in the development and application of novel imaging techniques for tumour assessment, particularly in the abdomen and in malignant bone disease. He has a particular interest in body diffusion-weighted and whole-body MRI to improve the ability to detect and characterise tumours, as well as to monitor the effects of therapeutics.
Recent research includes MR fingerprinting, radiomics, and using artificial intelligence and machine learning to improve imaging diagnostics and workflows.
Prof. Koh is the Director of the National Institute of Health Research (NIHR) Clinical Research Facility at the Royal Marsden Hospital and Institute of Cancer Research. He is also co-director of the AI Imaging Hub at the Royal Marsden Hospital.
Furthermore, he is a Fellow of the International Cancer Imaging Society (ICIS) (2007), Fellow of ESGAR (2017), Senior Fellow of ISMRM (2019), and was awarded the Gold Medal of the International Cancer Imaging Society (2018). He was awarded the Barclay Medal in 2013 for his contributions to the British Journal of Radiology. Prof. Koh was an associate editor for Radiology (2011-2018).
---
Martin Vallières, CA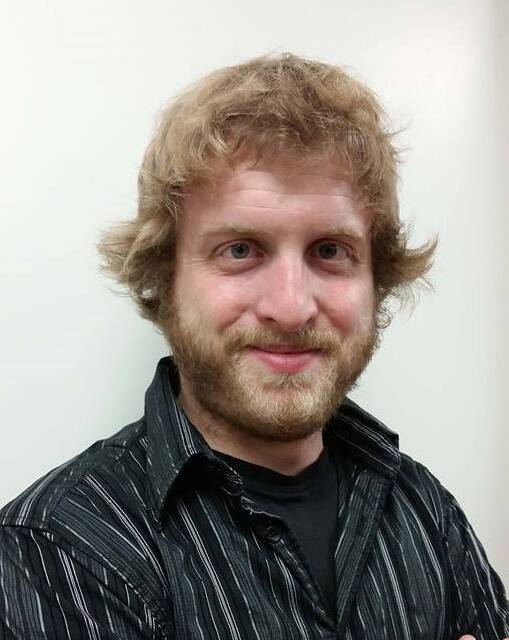 Dr. Martin Vallières is an Assistant Professor in the Department of Computer Science of Université de Sherbrooke.
He received a PhD in Medical Physics from McGill University in 2017 and completed post-doctoral training in France and the USA in 2018 and 2019.
The overarching goal of Martin Vallières' research is centered on the development of clinically-actionable models to better personalize cancer treatments and care and enable precision oncology. He is an expert in the field of radiomics, particularly in the high-throughput and quantitative analysis of medical images, and machine learning in oncology.
Throughout his career, he has developed multiple prediction models for different types of cancers. His main research interest is now focused on the graph-based integration of heterogeneous medical data types for improved precision oncology.
---
Sandy Napel, USA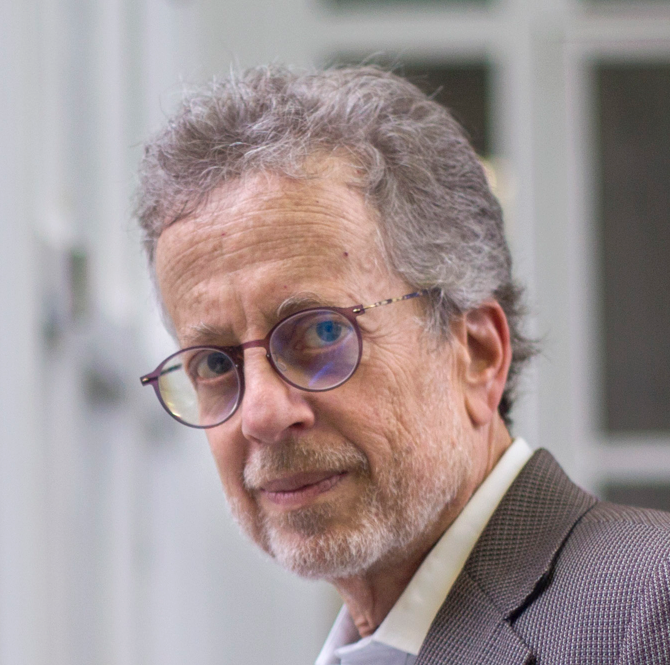 Prof. Sandy Napel obtained his Bachelor of Engineering Sciences from the State University of New York at Stony Brook, and his Master of Science and PhD degrees in Electrical Engineering at Stanford University.
He became an Assistant Professor in the Department of Radiology at the University of California at San Francisco in 1981 and was a co-founder of Imatron Inc., developer of the electron beam CT scanner, where he served as VP of Engineering.
He joined the Department of Radiology at Stanford University School of Medicine in 1991, where he is presently Professor, with courtesy appointments in Electrical Engineering and Medicine. At Stanford, he directs the Division of Integrative Biomedical Imaging Informatics and co-directs the Radiology 3D and Quantitative Imaging Laboratory.
He has made contributions to the development of CT angiography, cardiac CT, computer-aided detection of lesions in medical images, visualization and quantitation of volumetric medical imaging data, and the linkage of image features to clinical data (radiomics) and genomics (radiogenomics).
He is a fellow of the American Institute for Medical and Biological Engineering (AIMBE) and a Distinguished Investigator in the Academy of Radiology Research, and holds 29 patents.
---
Sarion Bowers, UK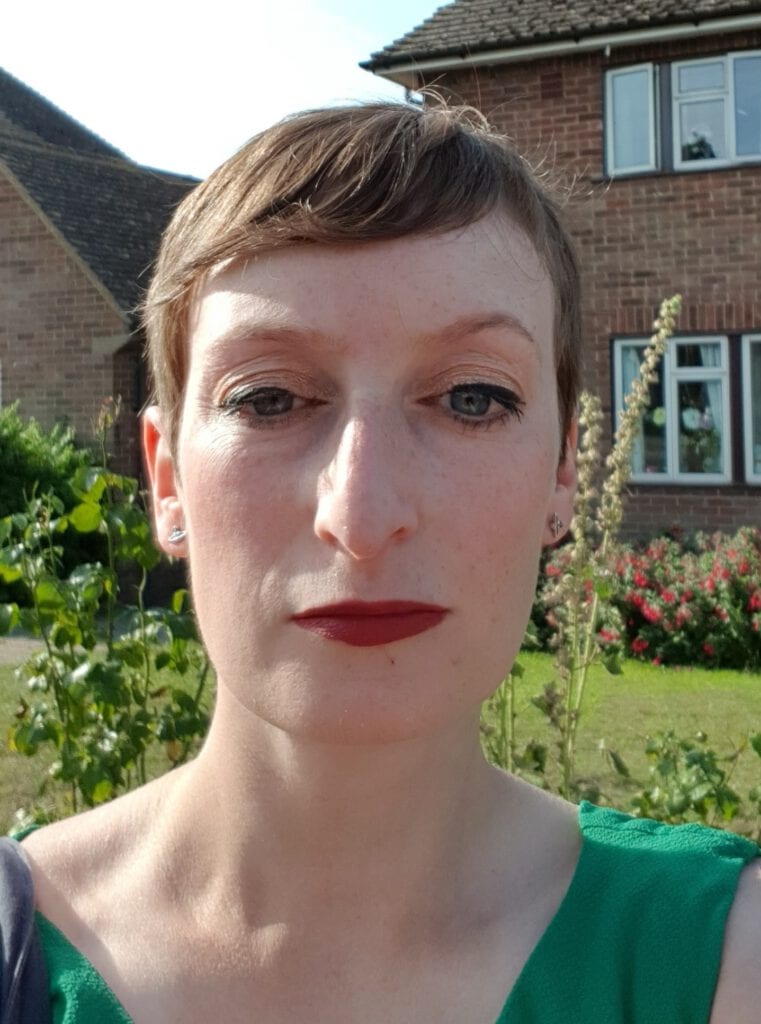 Sarion Bowers is the Head of Policy at the Wellcome Sanger Institute. She works primarily on UK science policy, with a particular focus on genomics and genomic technologies. She has a particular interest in data protection and the ethical, legal and societal issues that arise from the use of genomics, including genome editing.